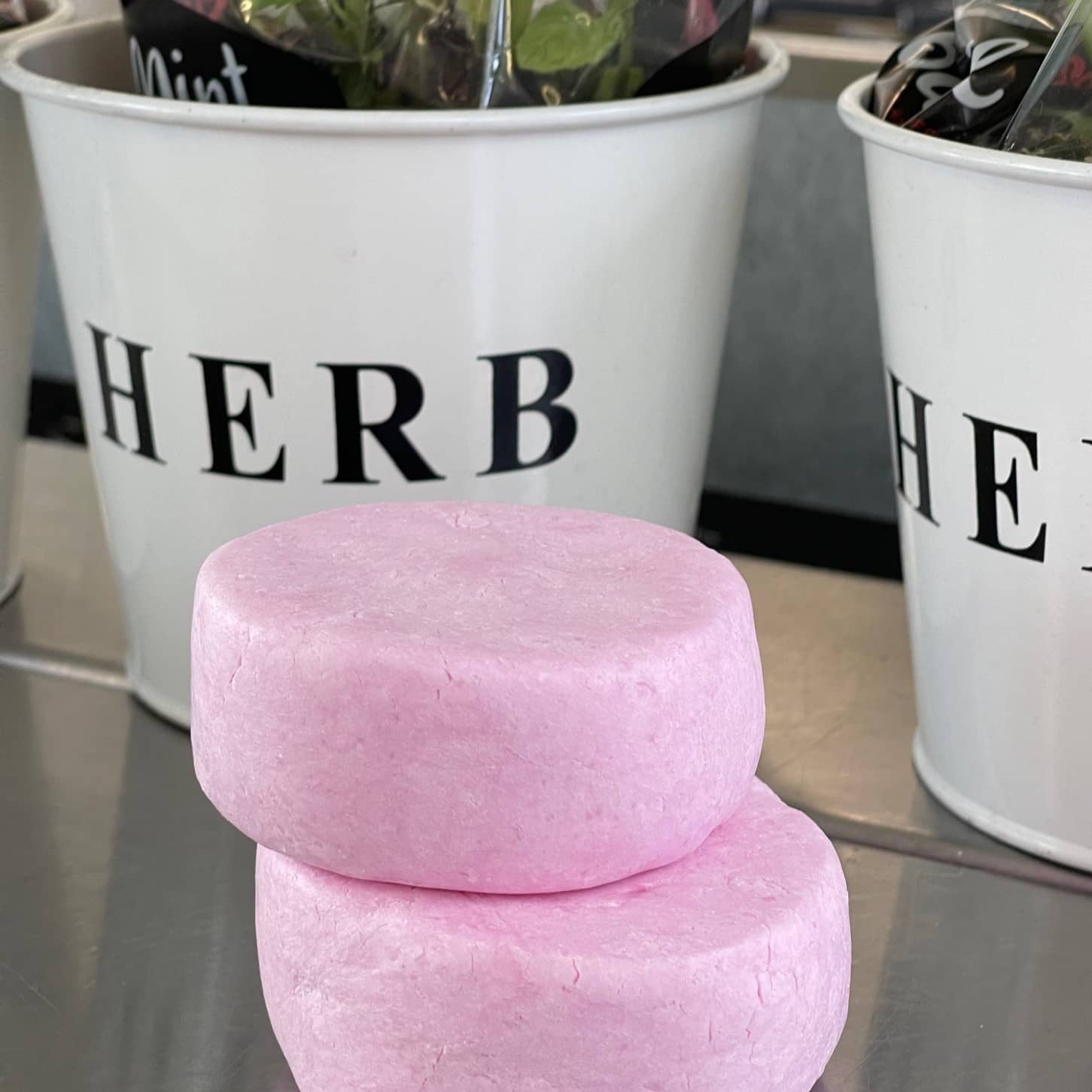 Ditch the bottle and learn how to make your own solid shampoo bars that are just as good as your bottle shampoo!
During this 3 hour workshop you will find out what the difference is between liquid and solid shampoo, and the difference between shampoo and conditioners and how they work.
You will learn about the different ingredients used in shampoo and conditioners, and how you can adjust your formulation to suit specific needs and preferences. In the practical session you will make your own shampoo bars that you will get to take home with you.
You will also receive a booklet with more hair products that you can make yourself at home, including conditioner bars, hair treatments and styling products.
WHO IS THIS CLASS FOR?
This class is suitable for beginners interested in making their own solid shampoo and conditioner bars.
WHAT YOU WILL GET FROM THIS CLASS:
You will get the perfect balance of theory and hands-on practice in this class. You will learn about:
– The difference between shampoo and conditioner
– The difference between liquid shampoo and conditioners vs. bars
– Science of hair, about different hair types, how hair is damaged, and what you can do about it
– How to make your own solid shampoo and conditioner bars
– The ingredients used in solid bars
– Customising your bars to suit your specific hair needs and preferences
YOU WILL TAKE HOME:
2 shampoo bars approximately 120 grams each and 2 conditioner bars approximately 75 grams each.
WHAT TO BRING?
Please bring a 2L ice-cream container or bowl to create your bars in.
YOUR TUTOR:
Jackie Ziegler from In My Soap Pot who also teaches:
Soap Making
Botanical Face Creams
You must sign-in to purchase tickets.
You may also be interested in