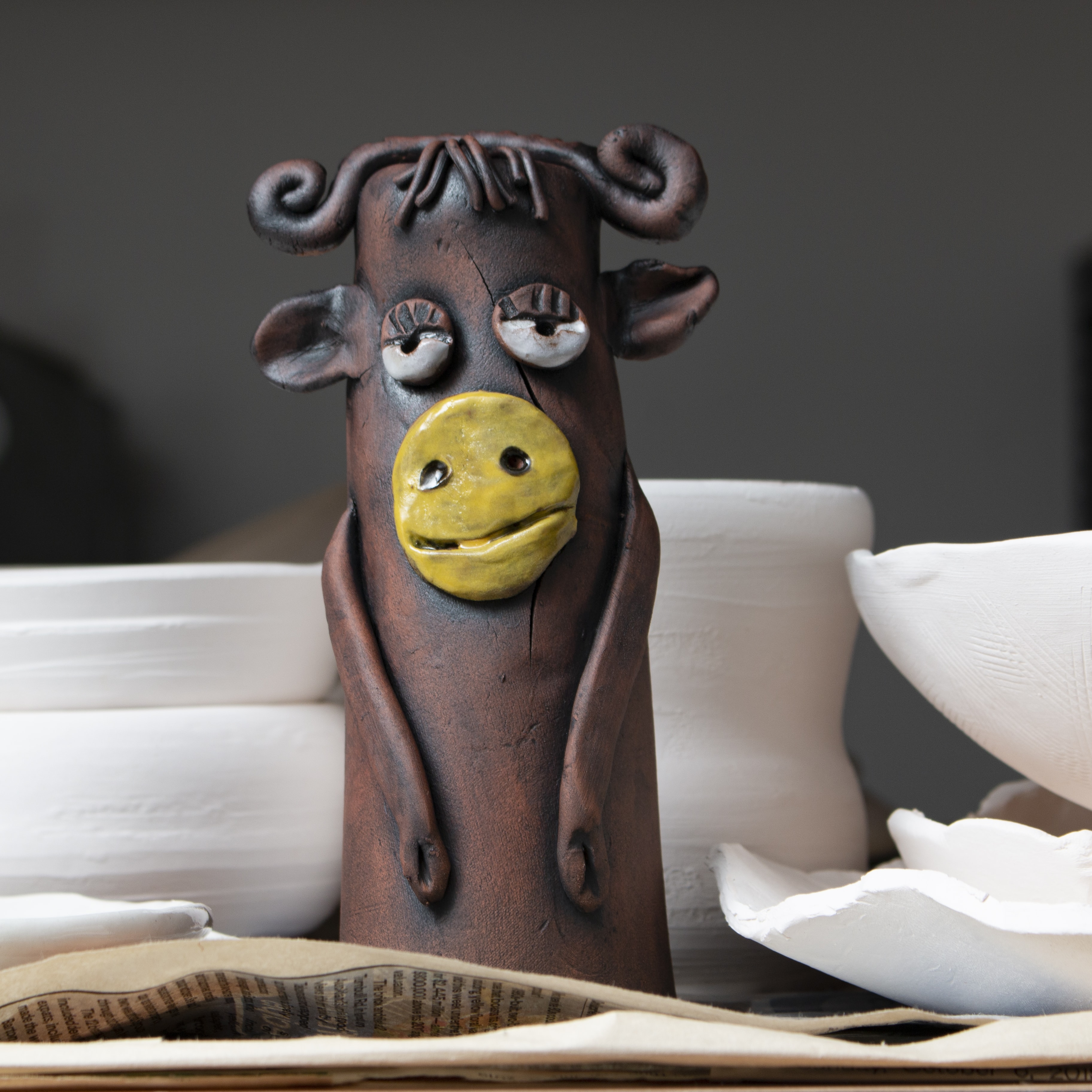 In this class kids will:
In the Fired Up Kids class your child will learn the basic skills to create fun pieces of pottery. Our clay tutor Raewyn will teach them coiling, slab building and pinch pots methods. These techniques are widely used in pottery and allow to make a variety of of awesome pieces!
Kids will have the opportunity to have a go on the potters wheel so old clothes are the go to wear to pottery class, as it can get messy.
After the sculpting of their creations, they will paint them with bright colour glazes to make them decorative and functional!
This class is the opportunity for kids to express themselves by making.
Kids will take home their fun and colourful creations afterwards!
Who is this class suitable for?
Fired Up Kids is for kids ages 6-12 years. It caters for all levels, new students and also returning ones too.
This class will suit young ones who like to get messy.
What to bring:
Nothing to bring in terms of supplies, but please wear old clothes/ art clothes as pottery can be messy.
About the tutor:
Jino is an Auckland-based ceramicist who has won multiple awards and now teaches clay classes in addition to creating projects in his own studio. See his tutor profile here.
What students say about this Fired Up Kids class:
Anna P. (December 2022)
My 6.5 year old daughter absolutely loved her pottery classes at Uxbridge. Creative, relaxing, even therapeutic. Tutors nice and kind.
You must sign-in to purchase tickets.
You may also be interested in