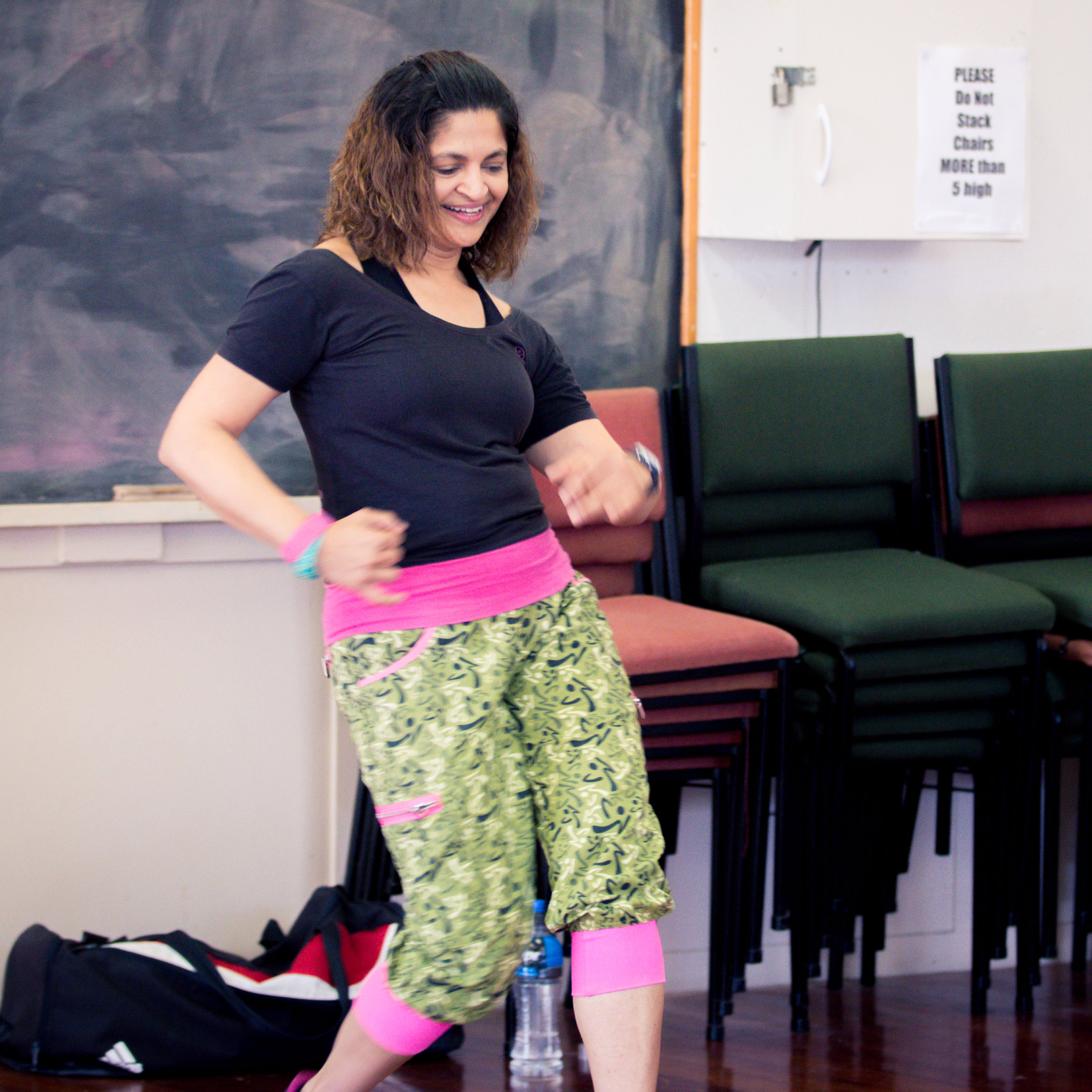 Zumba Gold is an invigorating exercise designed specifically for seniors and beginners alike. Let your feet glide across the floor with every beat of the music. After attending a session, you will leave feeling rejuvenated and alive!
These carefully crafted exercise sessions are both easy to follow and incredibly enjoyable. Sang, our experienced tutor has curated fun sessions. They are easy to follow and focus on enhancing balance, expanding range of motion, and improving coordination. Whether you're fit or just taking your first steps into the world of becoming fit, we welcome individuals of all abilities, ensuring that everyone can join in the party!
In this active class, you'll have the opportunity to maximize your potential and get the most out of life. Through lively movements and captivating music, Zumba Gold offers a perfect fusion of exercise and entertainment. Engage your body, mind, and soul as you immerse yourself in this uplifting dance fitness experience.
Regardless of age, fitness level, or dance background, everyone is encouraged to participate and relish the infectious energy that fills the room. Our supportive community of fellow Zumba enthusiasts creates an atmosphere that is both motivating and inspiring.
In addition to the numerous physical benefits, Zumba Gold also offers a range of mental and emotional advantages. As you groove to the rhythm, you'll experience improved mood, increased self-confidence, and a sense of accomplishment.
Let's do this, let's Zumba!
Sign up for the full course term by term or attend casually each week.
NOTE:  The Wednesday Zumba Gold course is held at Fencible Lounge, next to the Howick library.
ABOUT YOUR TUTOR:
Sang Vallabh also teaches our Friday Zumba classes. Sang is passionate about fitness health and loves encouraging everyone to have a go and get started!
She says "It's never too late to follow your dreams"
WHAT TO BRING:
Please bring a water bottle, wear comfortable clothes to move in and wear soft soled walking shoes.
You must sign-in to purchase tickets.