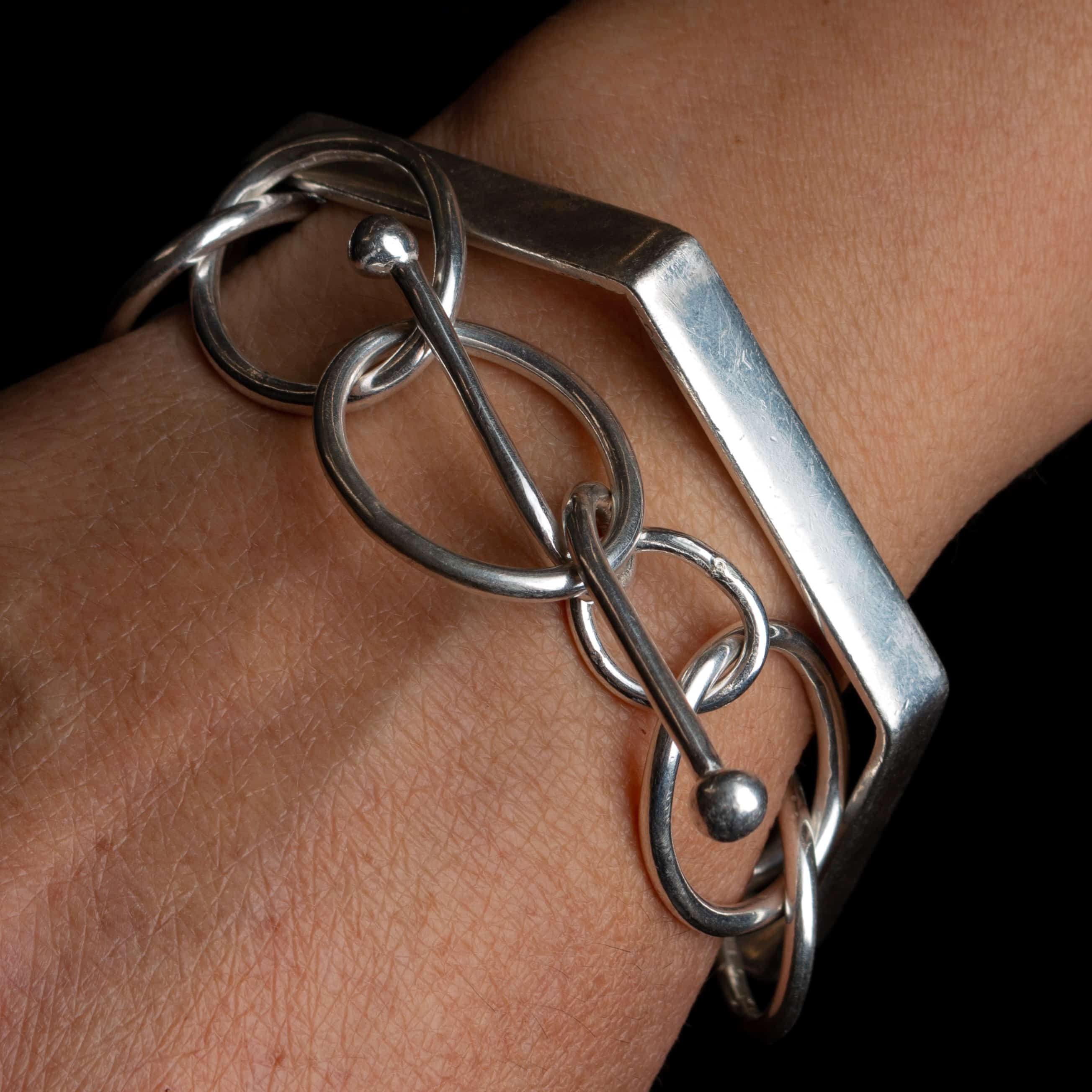 This Jewellery Making Beginners+ course is designed to suit all skill levels in a fun friendly environment.
As a beginner, our tutor will firstly guide you step by step while you make a simple ring band. After that, you will be all set to start designing and making your first pendant or pair of earrings.
Students will be incorporating basic skills and techniques and becoming familiar with jewellery hand tools and other workshop equipment.
A great way to be as adventurous and creative as you dare!
You can purchase your Starter Pack directly from your tutor for $50. As the Jewellery Making Beginners+ course progresses you may need additional materials for specific jewellery making creations, you will be able to purchase from your tutor.
WHAT YOU WILL GET:
– The knowledge on how to use the hand tools safely
– Insights on the design part of jewellery making
– The opportunity to make multiple pieces throughout the course
– Wonderful on-going mentorship from our award-winning tutor Macarena Bernal helping you to achieve your vision for your jewellery projects
THINGS TO BRING:
See the list in the tab above
NEED SOME INSPO?
All the photos you can see for this class are student creations, made at UXBRIDGE.
Love Pinterest? We have Pinterest Inspo Boards where you can find more Jewellery design ideas!
Our studio is set up with jewellers' benches and all the jewellery making equipment you will need.
If you're not sure about committing to an 8-session jewellery course, then we have many one-off workshops available.
You must sign-in to purchase tickets.
You may also be interested in