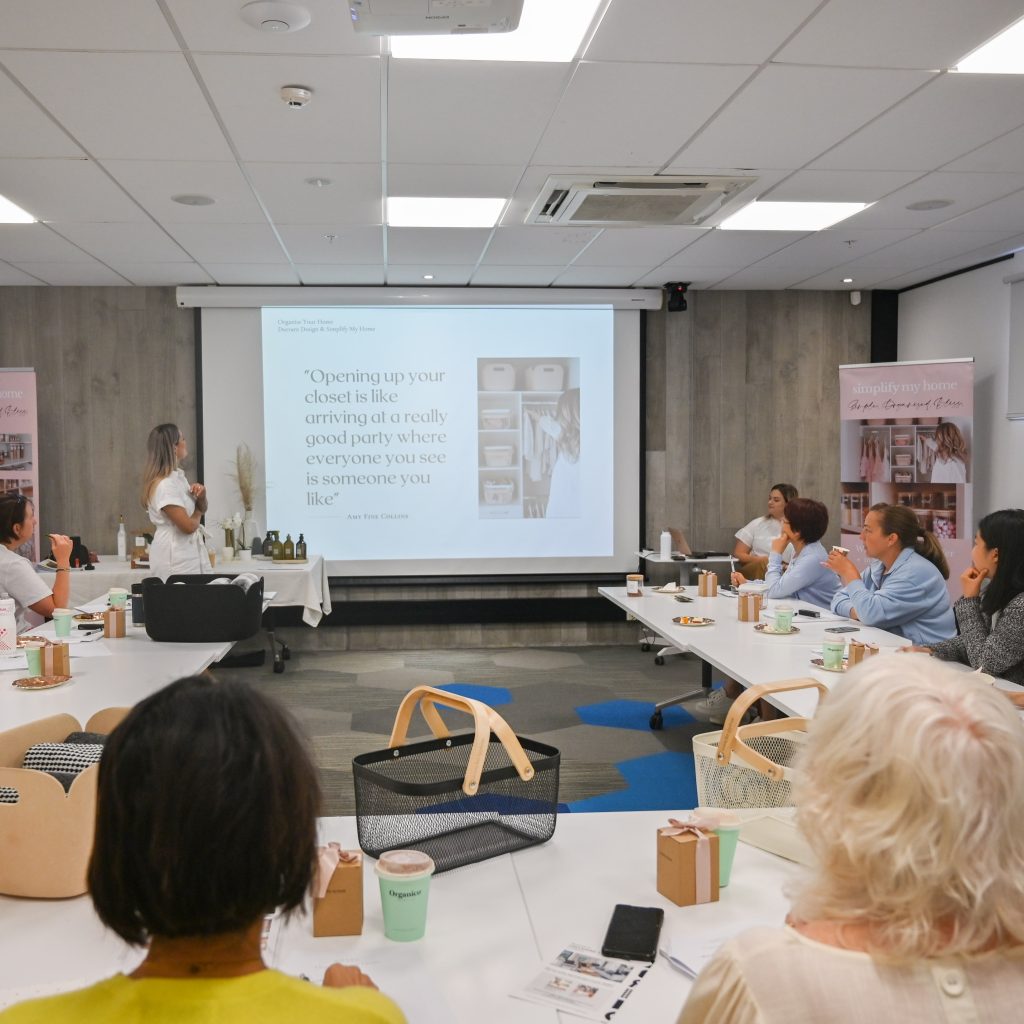 35 Uxbridge Road Howick, 2014
The meeting room space is a premium hire space for both regular and casual hirers. It is best suited for meetings, training sessions and can easily be set for audience style centered presentations. It is a modern, warm carpeted boardroom space which is well lit with natural light. The flexibility of this space enables hirers to use it for a diverse range of purpose. It is equipped with 8 large flip top tables and 50 chairs so these can be used together or setting the chairs only for presentation style events. Tables can also be set out for small groups of people around each making it ideal for breakouts within a meeting environment. The meeting room can be booked day or night for regular weekly or monthly business meetings. It can also be booked easily for one-off training events. The onsite café operators can cater for any functions when booked in advance.
Equipment: Fixed overhead projector & remote controlled screen, video conferencing equipment, whiteboard, AC/heating, adjustable presenter's table, 8x wheeled flip-top tables, 45x chairs
Capacity: Up to 60 seated.
Price Guide: From $68 per hour - day rates based on 5 hours/can use space for 7 hours
Notes: The Meeting Room is available for casual and regular weekly bookings. This space can be used in conjunction with the theatre for catering, breakout purposes or on it's own. It is an idea space for small meetings requiring IT, projectors, screens. Perfect for team building or small seminars. It can be used in conjunction with the Theatre for catered events, buffet lunches or end-of-day social gatherings.