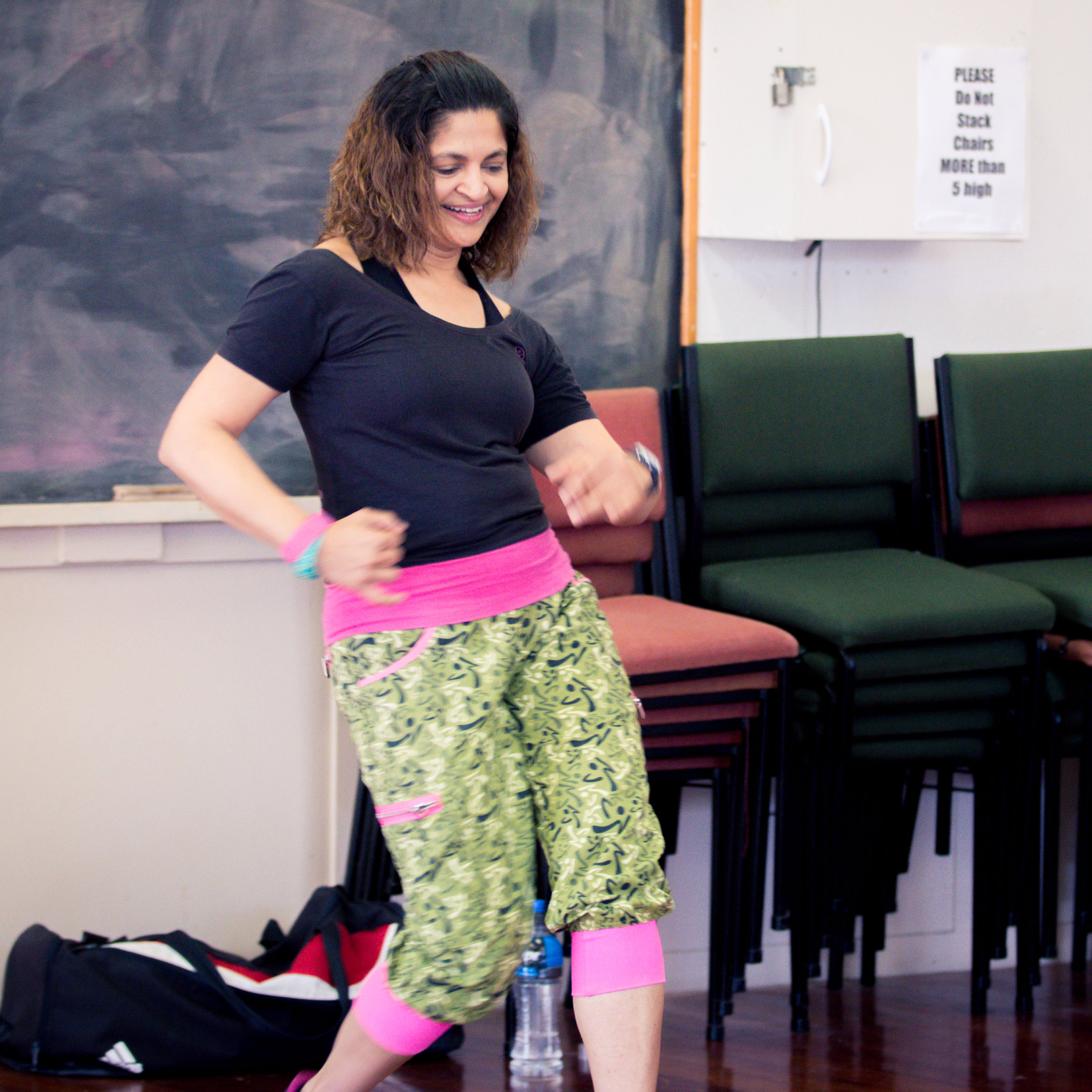 Zumba Gold is the perfect choice for seniors and beginners alike!
Looking to get more active? Want to keep moving and feel great? This fun and easy-to-follow dance class is designed to get your feet moving, hips working, hands clapping, and heart pumping.
Zumba Gold is a great way to stay active and enjoy the benefits of exercise. With its low-impact choreography, this class focuses on balance, range of motion, and coordination, making it perfect for older adults who want to stay fit and healthy.
But Zumba Gold® isn't just about fitness – it's about having fun! Join the party with Sang and get the most out of life with this exciting dance class. Whether you're a seasoned dancer or a complete beginner, everyone is welcome to join in and enjoy the music and movement.
So if you're looking to live stronger for longer, come and try Zumba Gold®. It's the perfect way to stay active, have fun, and feel great!
ABOUT SANG, YOUR ZUMBA GOLD TUTOR:
Sang Vallabh from S3 Fitness and Wellbeing is your tutor for this workshop.
Sang is a well respected Zumba instructor with her own business. Sang teaches in many retirement villages and enjoys being with seniors who want to have fun and stay fit.
BOOK TICKETS:
Click here to book tickets for the term.
You must sign-in to purchase tickets.
You may also be interested in