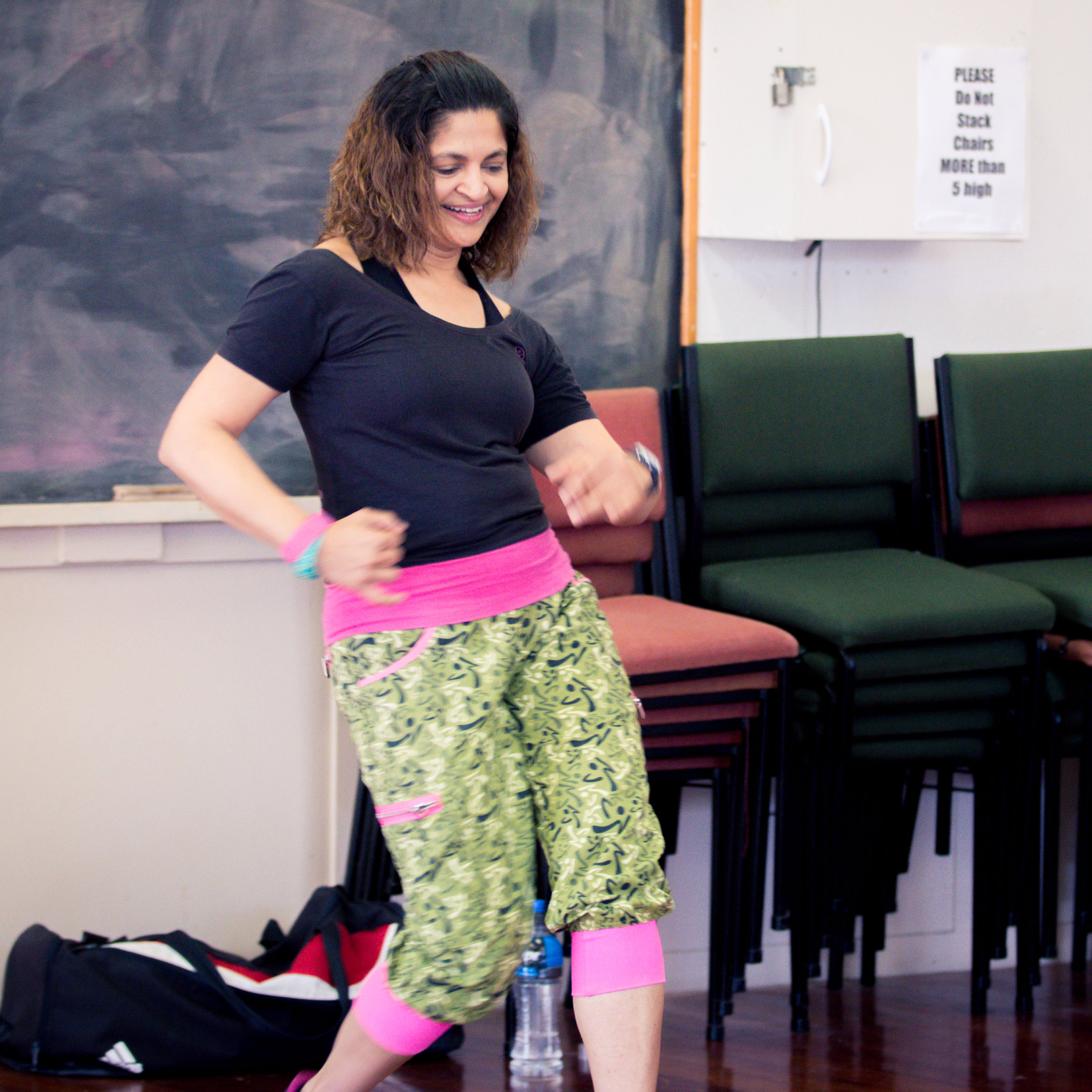 It is not too late to join the term. You can book your ticket online via the link below or we can take your booking over the phone (09) 535 6467.
Not ready to commit? You can join a session at our casual rate of $12. To pay, simply come to reception 10 mins before the session starts.
READ MORE ABOUT THIS CLASS & BOOK TICKETS:
Click here to know details/ prices/ dates.
You must sign-in to purchase tickets.
You may also be interested in