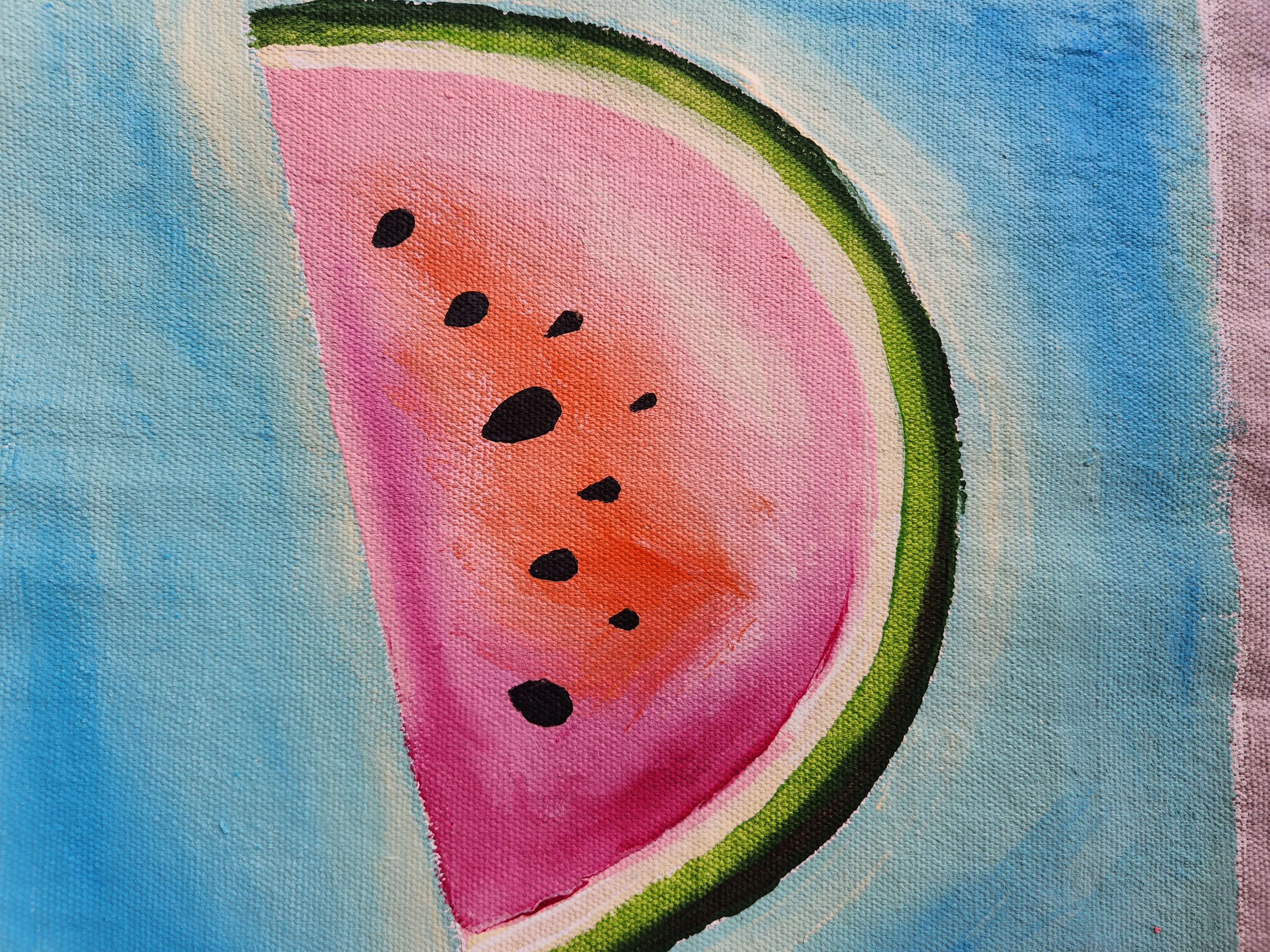 The juicy watermelon canvas may look simple but it is going to take some skill to create the perfect finished artwork. It will be created using acrylic paints on an unstretched piece of canvas (much more exciting than paper!). Time permitting we will make up some customised watermelon pegs you could use to hang your art.
Our tutor Maree Presnall will be running this workshop. Her step by step method and instructions are well appreciated by children who feel gently guided to a final artwork they are proud of.
Maree also teaches term time courses in Drawing and Sketching on a Tuesday and Wednesday afterschool.
Suitable for 6 – 12 years.
You must sign-in to purchase tickets.
You may also be interested in